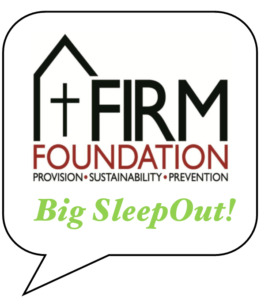 Once again FirmFoundation have teamed up with the prestigious Harrow School for the Big SleepOut! 2020. 'Watch this space'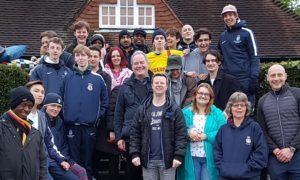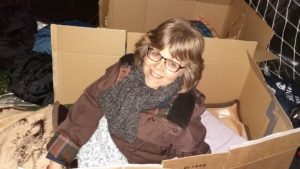 Now in its third year the Big SleepOut! with Harrow School looks set to to better than ever. Are up to the challenge – being sponsored and helping to highlight single homelessness as you sleep out overnight. You can represent an organisation, be part of a group or just be yourself. It will prove to be a fantastic opportunity to highlight Harrow's homelessness, raise money for FirmFoundation and be part of a unique event with us and Harrow School.
Your support and fundraising will help to change the lives of those FirmFoundation work with and you will be able to create your own fundraising page through the website. Places fill up quickly so do get in touch and go for it! The Royal Charter granted to Harrow School by Queen Elizabeth I includes reference to its pupils giving
"

a very good example to all others

"

– will you join them in helping us to do something positive for the homeless in Harrow?
0
Weeks
0
Days
0
Hours
0
Minutes
0
Seconds