FirmFoundation's Team
We are a registered charity which helps relieve the immediate suffering of the homeless, while working
with them to find a practical and sustainable solution to their needs.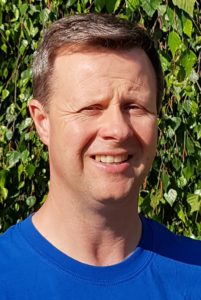 Julian Saunders
Charity Manager
FirmFoundation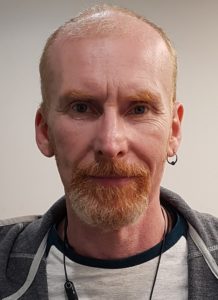 Paul McGoun
Supported Accommodation Worker
Paul McGoun works with FirmFoundation's supported accommodation.
FirmFoundation
Support Worker
FirmFoundation
Support Worker
FirmFoundation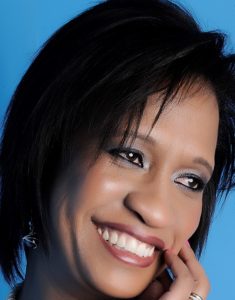 Sarah Antalika
Office Administrator (weekday mornings)
FirmFoundation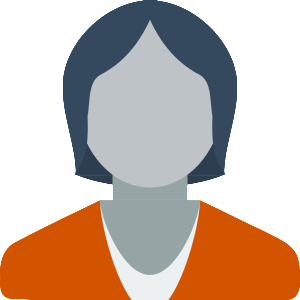 Chonde Nkowani
Finance Administrator
FirmFoundation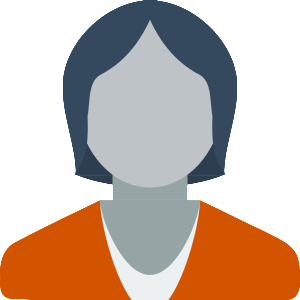 Anne Bishop
Chair of Trustee
Anne's interest in homelessness started when she saw an advert for Board members for a Christian Housing Association just as she completed her MBA studies in 2004. In addition to 12 years on that Board, 10 of them as Chair, Anne has also gained operational experience of homelessness through a variety of charity management roles.
FirmFoundation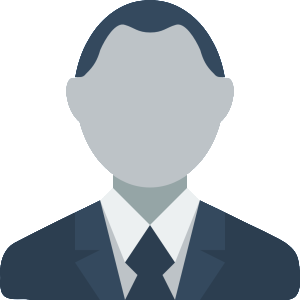 Kwame
Finance Trustee
FirmFoundation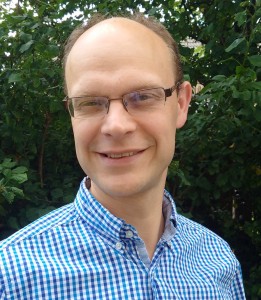 Ian Dowsett
Trustee
Ian is Vicar of St Paul's Church, South Harrow and Area Dean of Harrow. He has been involved with Homelessness issues since his teenage years assisting with soup runs and helping in a weekly drop-in and since 2010 being one of the founding churches that established FirmFoundation. He was Chair of Trustee between 2015 to 2018.
FirmFoundation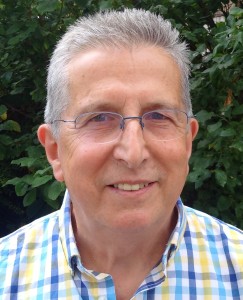 Bob Douch
Trustee
Bob Douch has been a trustee of FirmFoundation since the charity was first registered in 2011, and was a member of the original management team representing his home church Harrow International Christian Centre.
Bob is retired now after serving over 40 years in various roles in the Financial Services industry and is keen to apply whatever skills and experience he may have to supporting the work for the homeless in Harrow.
FirmFoundation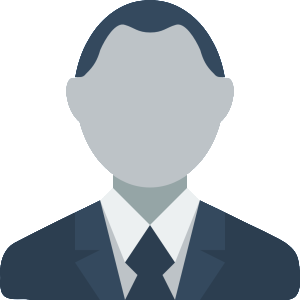 Adam Stephenson
Board Member
Adam Stephenson has over a decade's experience in the homelessness sector as a practitioner, manager and researcher. He is currently employed by a London Borough as a Housing Needs Manager and is finalising his doctoral research on local homelessness systems in England.
FirmFoundation
If you would like to discuss how you can help with the work of FirmFoundation please get in touch via the Contact Us page.
Landlords
If you are a landlord with studio or one bed properties within the Borough of Harrow we can work with you to fill your properties and reduce the amount of time they are empty. We will do this at no cost to you; with a saving on letting agency fees.
What We Can Do:
Provision of tenants (assessed by us and references taken)
Setting up of Housing Benefit (Housing Benefit for our clients is paid direct to the landlord)
If you would like us to view one of your properties, get in touch on our Contact Us page.